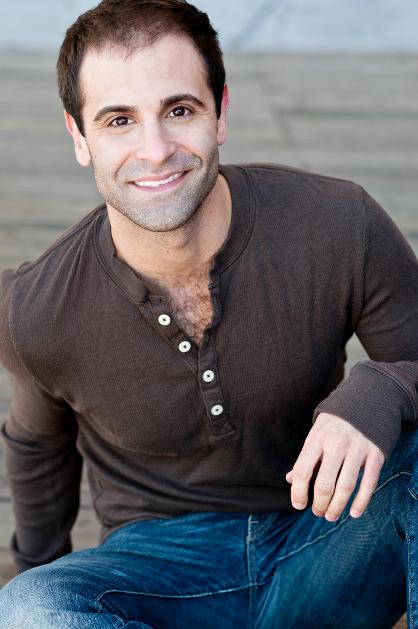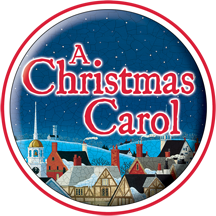 I'm honored to be returning to North Shore Music Theatre as the Narrator in A CHRISTMAS CAROL.
December 7-23, 2018
Click HERE for info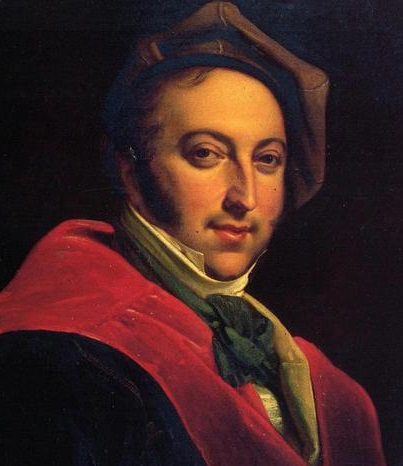 February 2019 I'm heading back to NYC and The Little Orchestra Society as composer Giachino Rossini in their LOS KIDS Concert: ROSSINI! STORIES WHAT SING
February 2 - 3, 2019
Click HERE for info.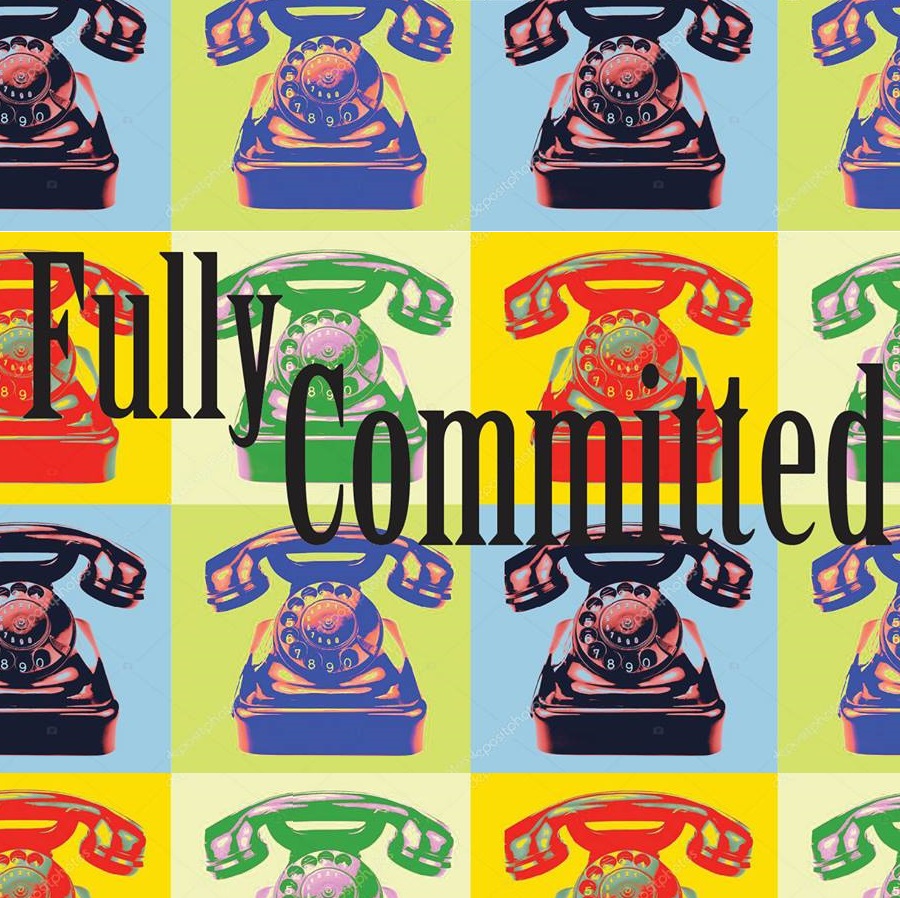 This past summer I returned to Bristol Valley Theater in Becky Mode's one-man tour de force that follows a day in the life of Sam, an out-of-work actor who mans the red-hot reservation line at Manhattan's number one restaurant. Coercion, threats, bribes – desperate callers will stop at nothing to land the right table, and I played all 40 characters!
FULLY COMMITTED ran August 23 - September 2, 2018.
© Tommy Labanaris 2008 - 2018. All rights reserved.